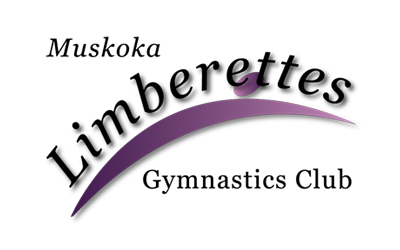 January 3rd, 2022 – As per today's announcement by the Provincial Government, the Muskoka Limberettes will be closed effective Wednesday January 5th for a minimum of 21 days. Therefore, our Winter Recreational session is postponed until further notice. Once we can resume programming, we will complete the second half of the Winter session.
Muskoka Limberettes Gymnastics Club, a staple in the community since 1987, is here to provide you with the FUN, FITNESS, and FUNDAMENTALS of gymnastics. We offer quality programming for boys and girls of all ages through gymnastics and trampoline classes.
Gymnastics is a 'foundation' sport that will help your child develop strength, flexibility, balance, power, agility, coordination, and self-esteem all at once. Come join us!
Are you Ready?!
Do you already know all about us and the programs we offer ? Want to get right to registering your child for the next session?!