2020 Summer Camp opening during COVID-19
The Muskoka Limberettes Gymnastics Club will be running a modified Summer Camp program this summer. We have dedicated a separate page on our website for this just to be sure there is no confusion.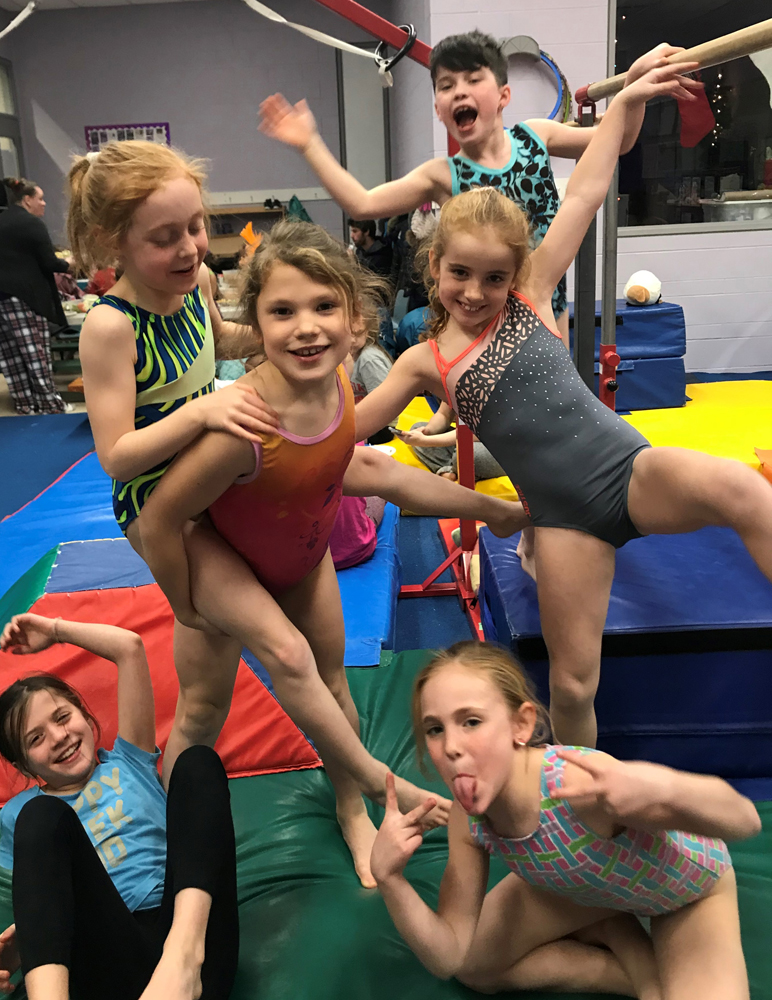 Muskoka Limberettes Gymnastics Club
, a staple in the community since 1987, is here to provide you with the
FUN
,
FITNESS
, and
FUNDAMENTALS
of gymnastics. We offer quality programming for boys and girls of all ages through gymnastics and trampoline classes.
Gymnastics is a 'foundation' sport that will help your child develop strength, flexibility, balance, power, agility, coordination, and self-esteem all at once. Come join us!
NOTE: Our website is being re-designed, please be patient with us while we work through the changes!
View our Online Registration System!