**NEW**
Adult Gymnastics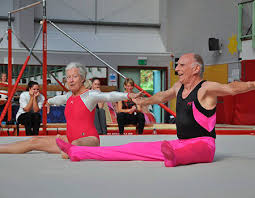 Tuesdays 8:30-9:30 pm
$100.00/ 8 week session. Registration can be done online or in person. Call or email us for more information.
Try it! Drop in for $13.00!
Gymnastics Ontario $35.00 registration fee is charged to all participants. The fee is paid once yearly and is valid from July 1, 2019 to June 30, 2020.